We know being a parent is one of the hardest jobs on the planet, but it is the greatest things you will ever do.
We know your job isn't always easy, but here's what we want you to know: WE'RE HERE TO HELP IN ANY WAY WE CAN. Our goal is to come alongside our families with support by helping your family to connect with other adults and families, giving resources and information, providing healthy mentors for your children, helping your children develop strong friendships, and of course developing their faith into an ongoing growing relationship with Christ.
During Sunday morning services, we offer preschool and nursery ministry at 9am and 11am. During the 10am hour our preschool ministry has a Sunday school program with hands on learning and growing in their relationship with Jesus.
During our school year Wednesday evenings preschoolers will learn Bible stories through play, music, and stories. Please check our calendar for dates, we run with the school year calendar.
Sundays at 10am elementary kids meet in The Gathering and connect with their age level Small Group Leader. This important faith mentor will teach through stories, games, and activities. During this time kids will also assemble for a large group worship time. Sunday school end at 10:50am
During our school year Wednesday evenings are a busy time. We have after school starting at 3:30 with homework tutors, snack, games/free play, choir, and Bible lessons. Pick up is at 5:40 just in time to go to dinner with their family in the gym. Children K-5 then have hand chimes from 6:15 to 6:45. K-5 will then go to The Gathering for a rotational learning time, this is a time for them to explore the Bible hands on while taking into account they have had a busy day. Wednesday nights are over at 7:30. (Adult studies are happening from 6:30-7:30)
Tweens are not little kids anymore and they aren't quite
All our environments are designed for kids and their families in our ministry. Each one is designed strategically to invite kids and families on a journey into deeper relationships with each other, the church, and with Jesus.
We have regular all-church events that are designed to connect all ages of our church family and celebrate God's work in our lives. All-church events happen at least every 2 months.
Our weekly programs happen every single week. They're designed to help kids grow by spending more time with God, spend time with others, use their gifts, and share their story. Our programs help kids take steps towards owning their own faith.
Our 10am Sunday school hour is one of the most important times in the life of your child. During this time we connect kids with a consistent trustworthy adult and a community of their peers. We find kids learn best when they have a relationship with their leader.
Day Trips happen during school breaks. We go to a wide variety of places but for a very specific reason, connection. Day trips help our kids grow closer together while exploring God's beautiful world.
Our Tweens have an end the school year Mystery Trip. The Mystery Trip has three focus' to grow closer together (especially before they enter middle school), to give our rising 6th graders a meaningful pass off to youth ministry, and of course to grow in their relationship with God.
It's hard sometimes to know when you're winning in children's ministry. We question if what we are teaching is sinking in, are kids growing in their faith? That is why we define our big win for our ministry like this:
What does it look like for a kid to own their faith? Well, we believe there are four things that both lead to, and are a result of, spiritual growth. We call these four things our spiritual habits.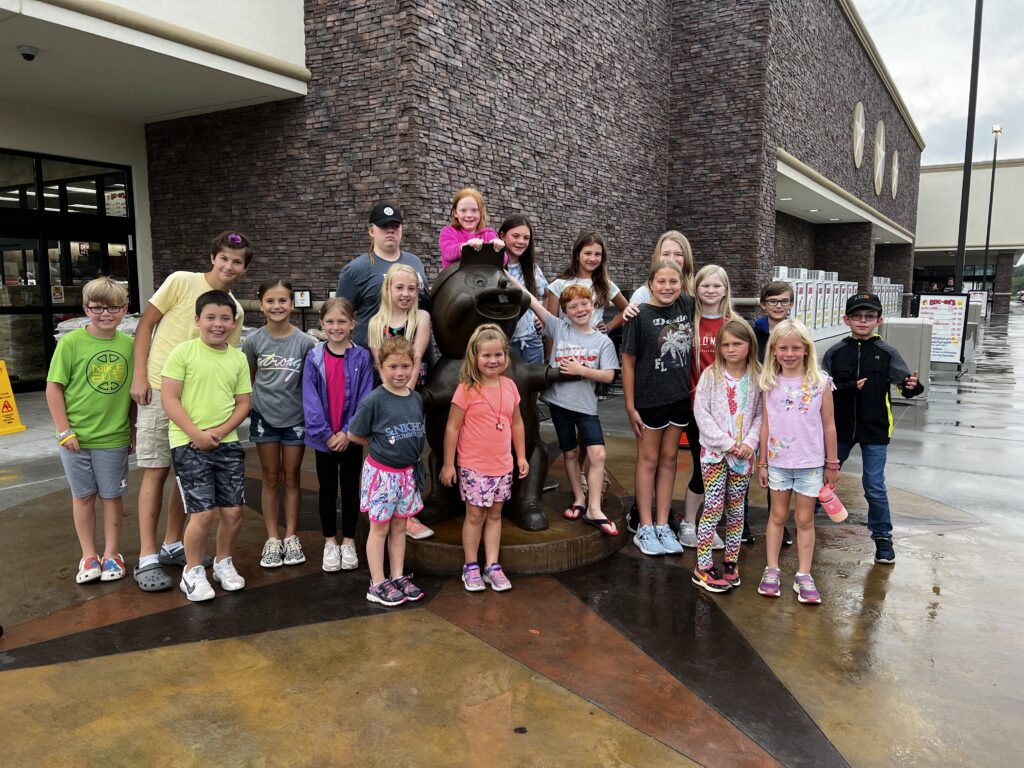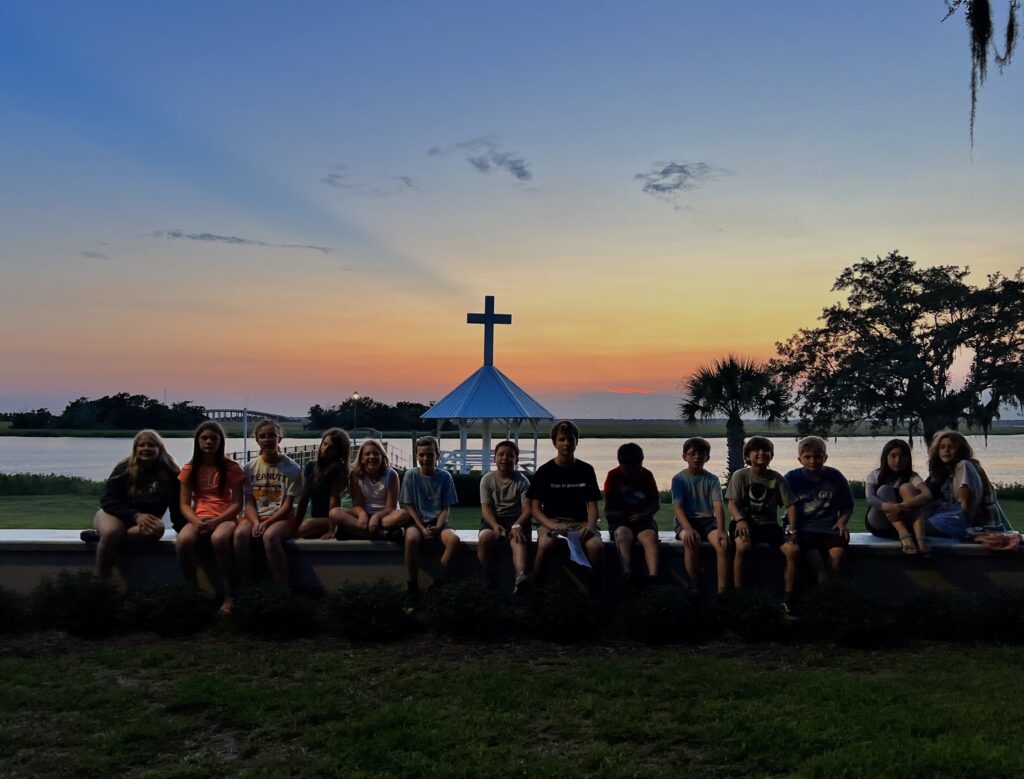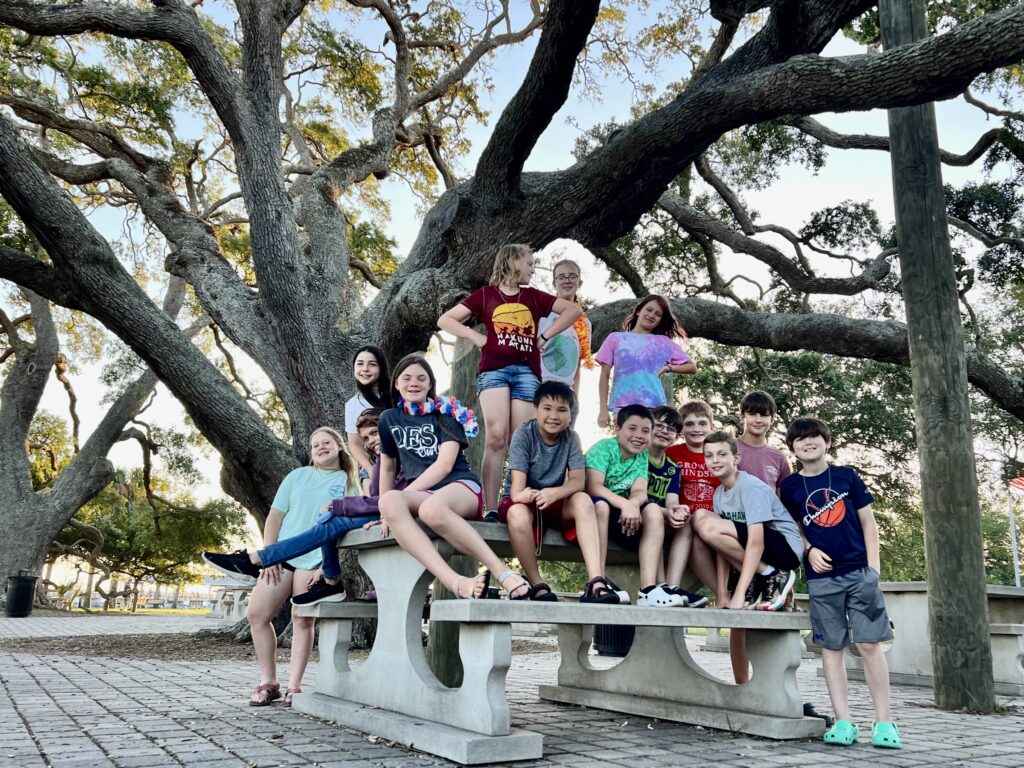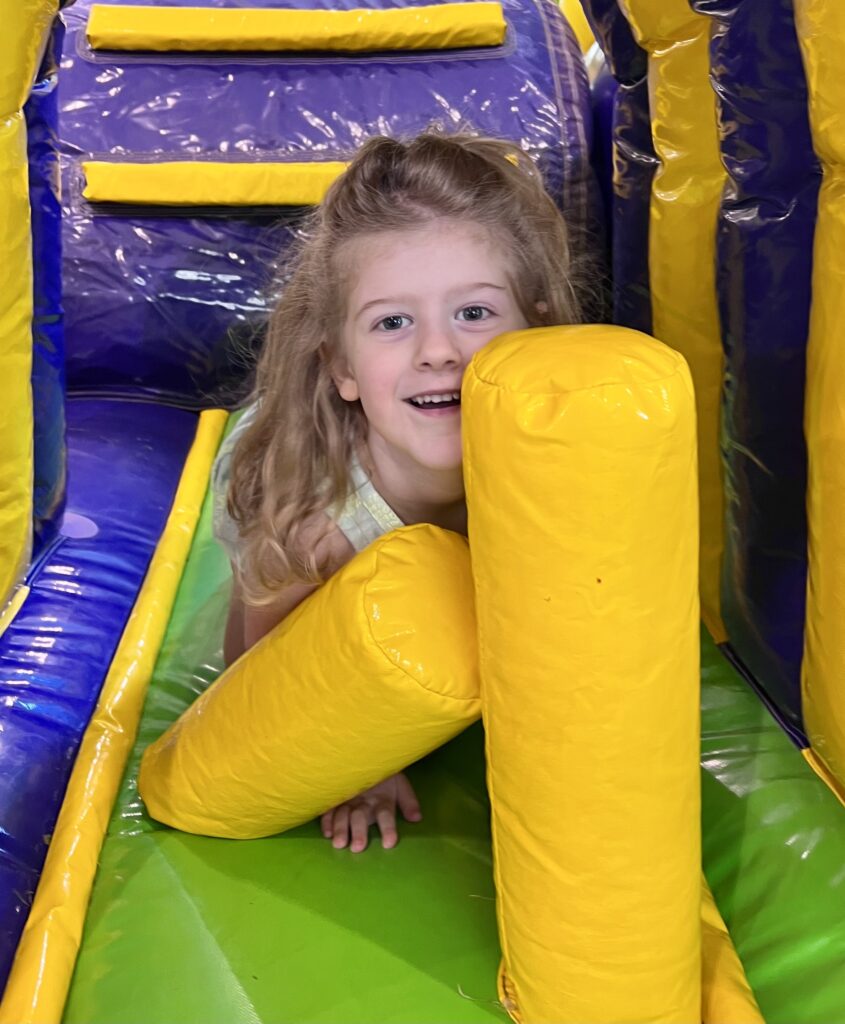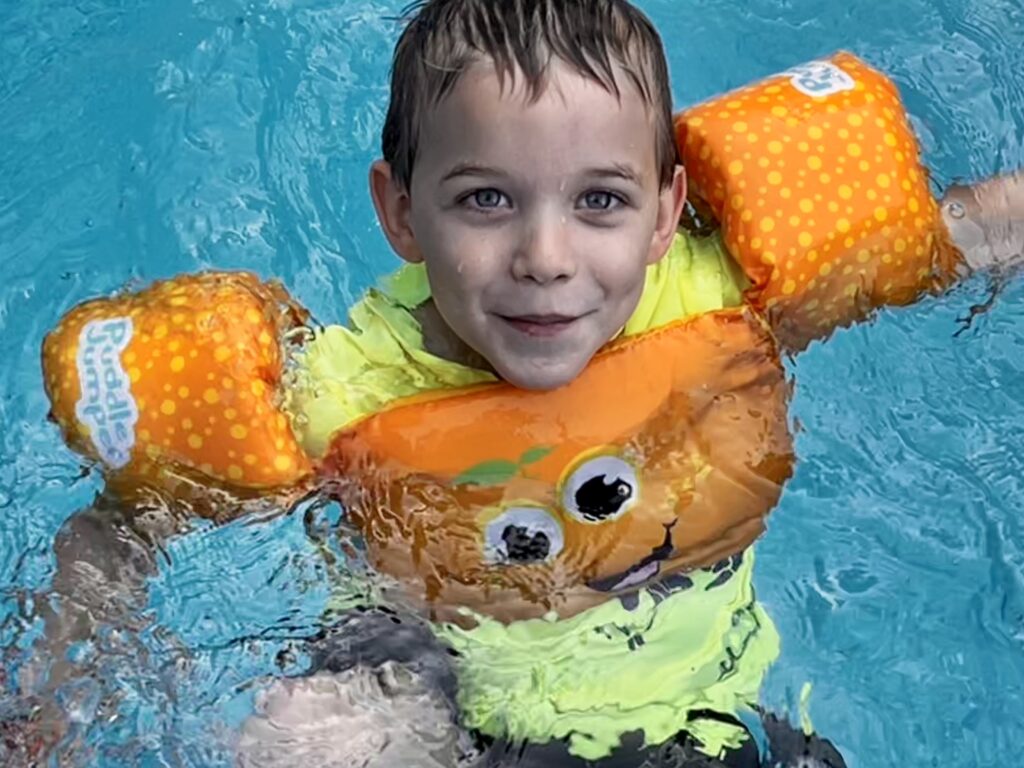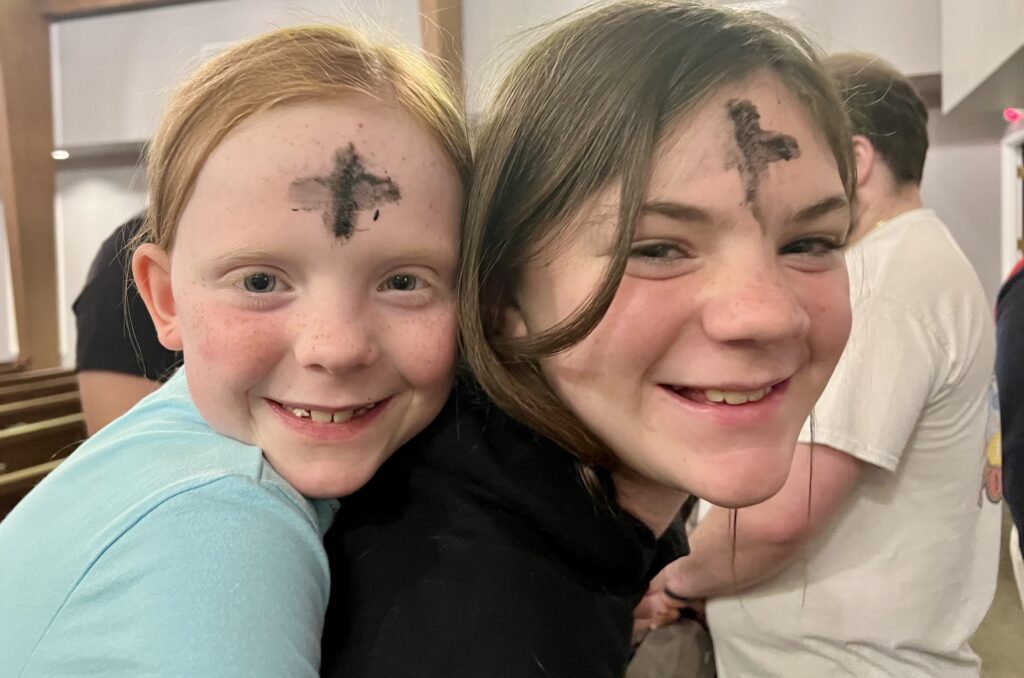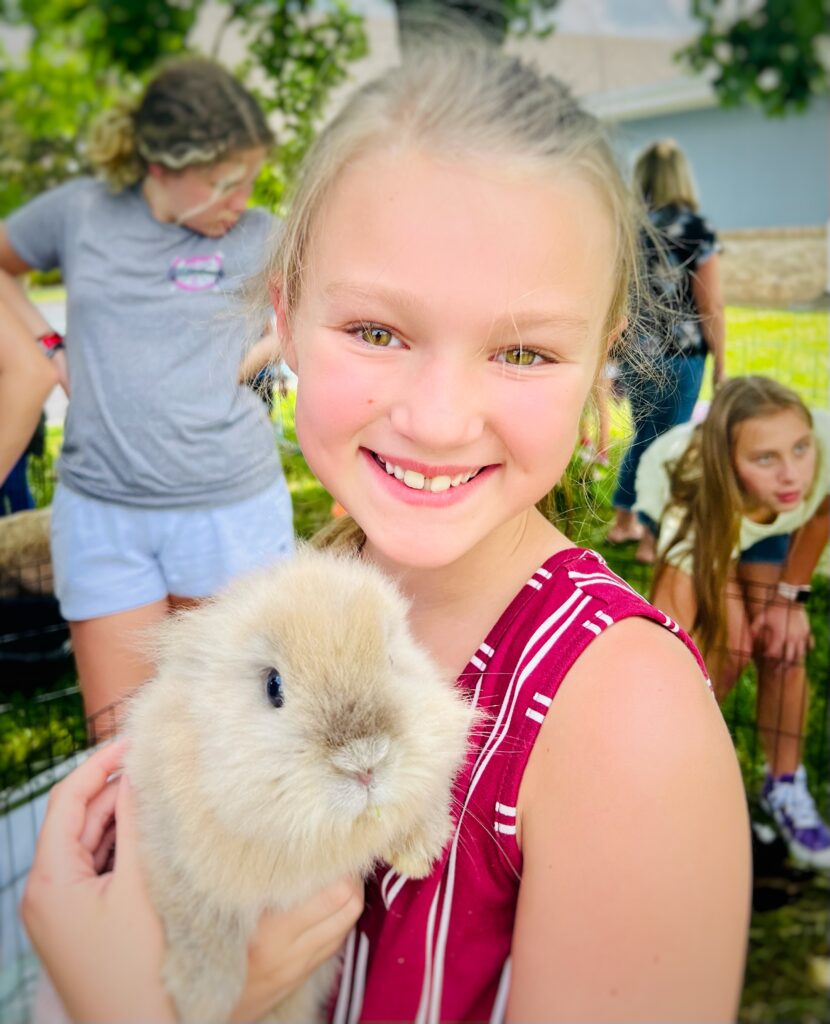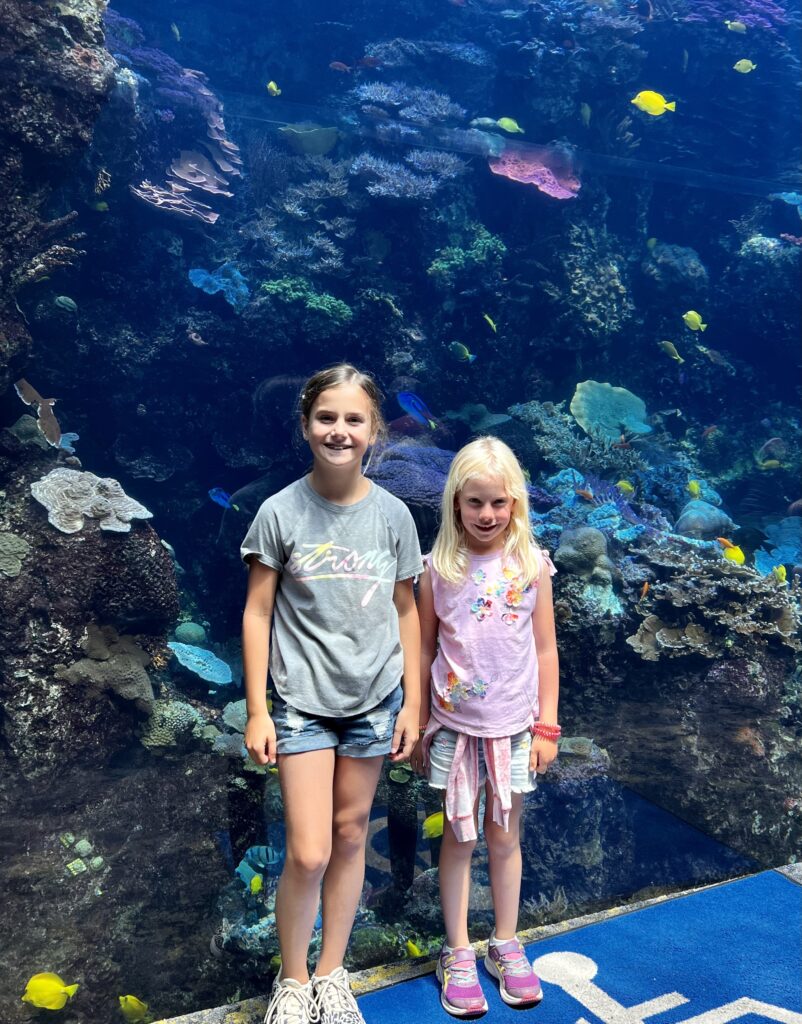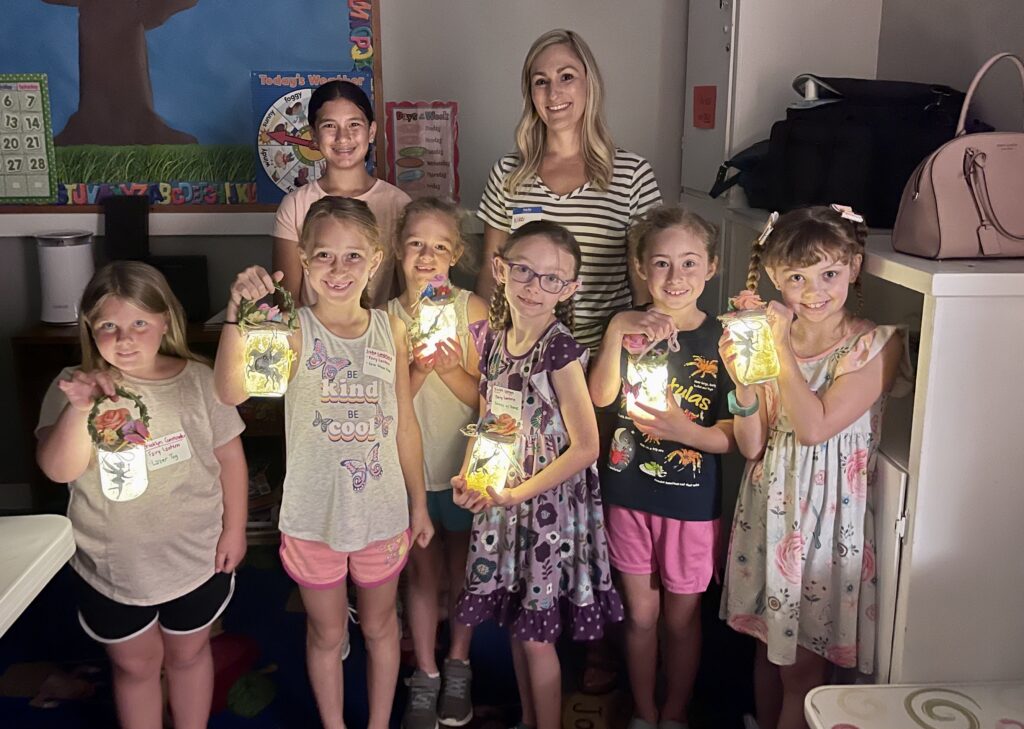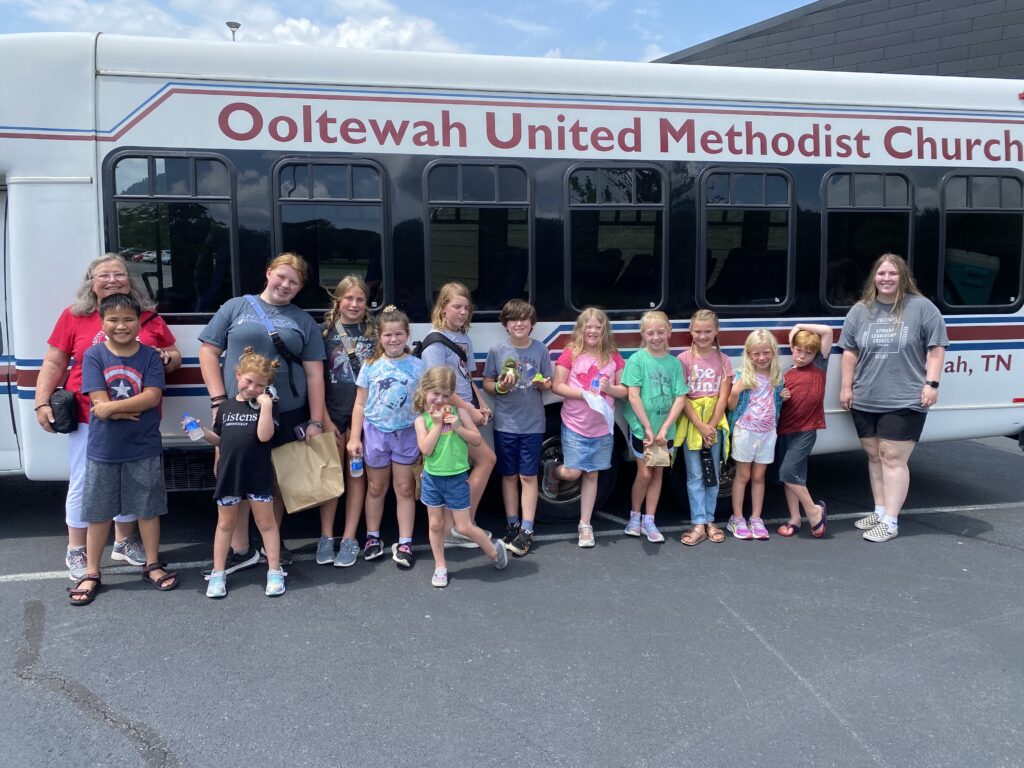 WE COUNT IT AS A WIN WHENEVER A KID TAKES A STEP TOWARD OWNING THEIR FAITH BY PRACTICING ONE, OR MAYBE EVEN ALL FOUR, OF THESE SPIRITUAL HABITS.
Families are busy and they are often overwhelmed. It is our desire to meet families where they are and to equip them with all the tools they need in this busy world of raising children. When parents feel confident and have the tools they need they become the primary spiritual leaders of their children. We have identified 9 Key milestones from birth to grave, 5 of those milestones happen in children's' ministry. You can get more details on the "Family Ministry" Tab.
These are some of the tools we give to parents:
All-Church Events
Parent Resource Center
Prayer 360
Faith Talks
God Sightings
Family Celebrations
Parent Summit Nights
Parent Seminars
The safety of your child is a priority for our ministry, so we wanted to get you in the loop on how we plan to care for and protect them. We are a Safe Gathering Congregation, which means all our volunteers are trained and screened through safegatherings.com
Before any volunteer is permitted to serve with us, they undergo an interview, training, testing, reference check, and a background check. This process is reviewed yearly and redone every 3 years.
We have set a number of guidelines for our children's ministry staff and volunteers. As a parent, you can help us make sure your child is well-cared for by helping us maintain these boundaries.
No adult may ever be alone with kids.
Adults may never be in the bathroom alone with kids.
All rooms will have the proper ratio of trained adult volunteers.
All staff members and volunteers must maintain appropriate physical boundaries with kids at all times. Volunteers are trained in appropriate touch.
To help keep kids safe and healthy, kids will not be allowed to enter the children's ministry if they have any of the following: fever of 100 or greater (and fever free without medication for 24 hours), vomiting, diarrhea, chills, sore throat, excessive runny nose, bad cough, rash, pink eye, or lice.
We love to stay in conversation with you. Here are a few ways we're hoping we can keep the lines of communication open.