These events will happen every Sunday and Wednesday unless stated on the calendar.
Therefore, you will not see them listed weekly
. This is to reduce the amount of information you see on the calendar. They
Morning Mountain (Sunday 10am)
Why Morning Mountain? In Matthew 5-7 Jesus climbs a mountain to get away from the crowd and to teach his disciples. It's in these moments, when we set apart time to seek God, that we hear more clearly and cling more aggressively to God's Word. May we do this at every Morning Mountain.
At 10 am on Sunday Mornings, all students 6-12th grade are invited to meet in the gym for a deep dive into scripture. Why did God call the broken and imperfect to be God's representatives?! This is where we learn the stories and strengthen our relationship with Christ. 
Rooted Gatherings
In the Student Ministry, we call our Small Groups "Rooted" because it is our goal, as we grow into strong believers, to have deep roots in the teachings of God through scripture. 
"Rooted" gathering are for both Middle and High School students seeking to deepen their faith and make lifelong bonds with peers. 
Sunday Night  gathering is from 6-7:30 pm in the Ooltewah UMC gym. This will be a large group format that will include a snack supper, worship, devotion, prayer, & play. 
Wednesday Night  gathering is from  from 5:30pm to 7:30pm. A church-wide dinner takes place in the Ooltewah UMC gym starting at 5:30pm followed by small groups from 6:30pm to 7:30pm. These small groups will be broken out between Middle School & High School. 
We always meet on these days unless listed differently on our calendar above. If you would like to know more, please email the Director. These Small Groups are the best places for God to become tangible in our lives.
We value the differences in us all. We want to meet all physical, emotional, and spiritual needs every time your child comes to church. Let's work together to develop an individualized plan to help meet the needs of your family.  Please click here to set up a meeting.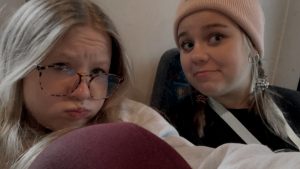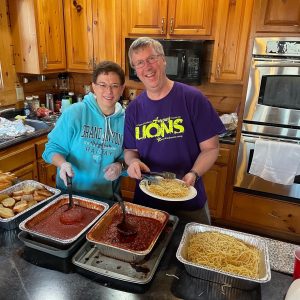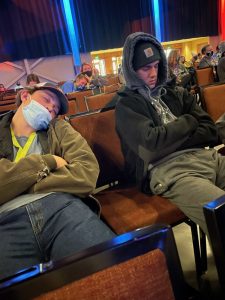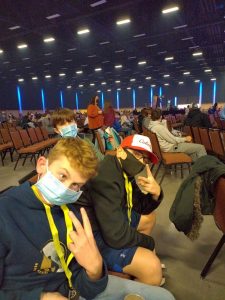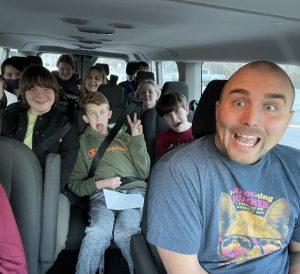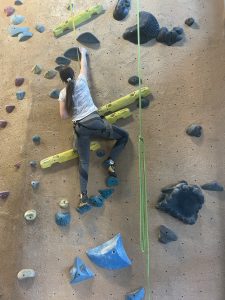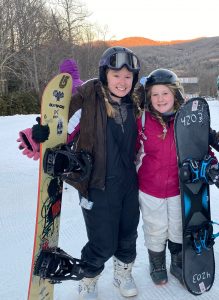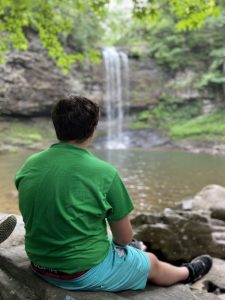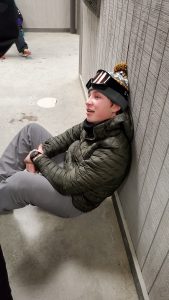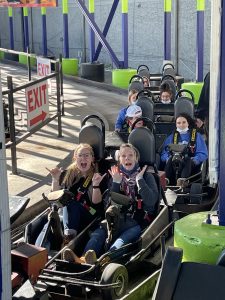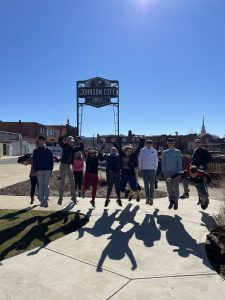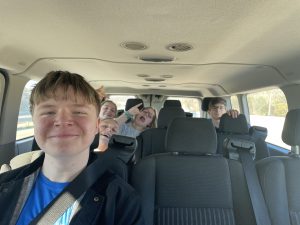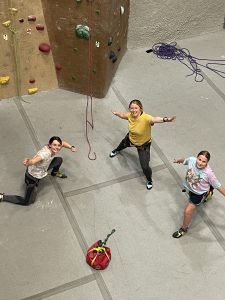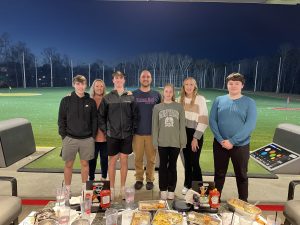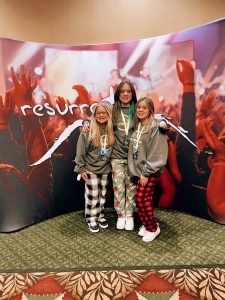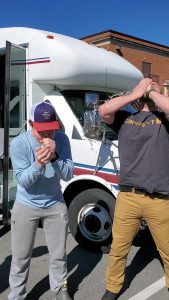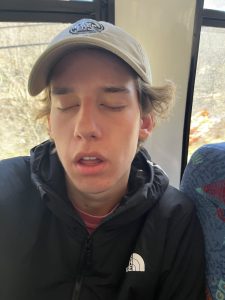 Event Scholarships Available
Want to go but can't afford it?
This ministry would not run without the help of volunteers. Be a part of the growth in the Student's Lives in this Community. 
Ooltewah's Student Ministry
6th - 12th Grade
so that:
Students establish a foundation for an ongoing relationship with Christ
A safe environment for all students, volunteers and staff

Each student and their unique personalities

Christ centered relationships between student and trusted adults


Equipping those serving in the student ministry 

Families participating and serving to reach more families for Christ

Multi-generational activities

Support and resources for families to grow closer to each other and God

Opportunities to serve in diverse worship settings, missions, and the larger community

Curriculum that builds over time from birth to graduation to help students grow spiritually and mentally

Methodist milestones of faith
Keeping everyone safe is important to us at OUMC. All volunteers and staff fill out an application, undergo a background check, and complete yearly Safe Gatherings training. You are welcome to view our safety policy HERE.
If you would like to serve in the student ministry fill out an application HERE and Branden Jones will be in contact with you.
Other Forms and Resources Regarding Safety:
Medical Waiver and Photo Release
This will last a year, but be wary of the 2022-2023 transition.
We always take every precaution to keep everyone safe so if you have questions of comments, let us know by using the "Feedback" button at the bottom of this page